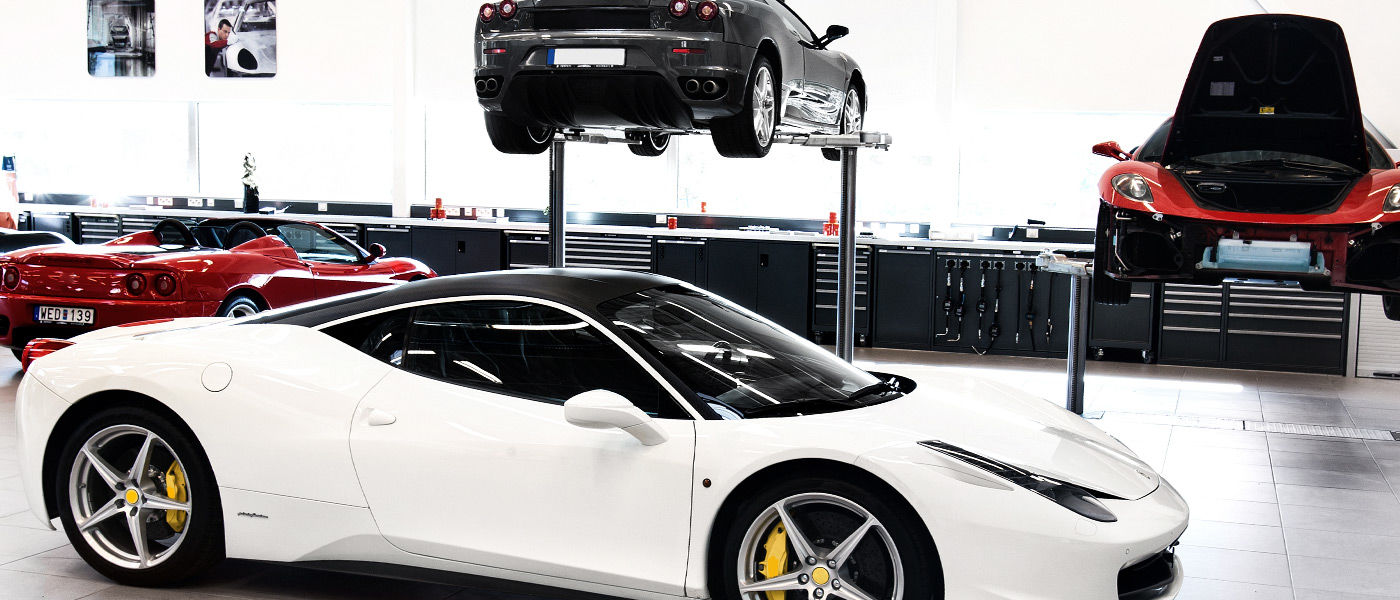 Workshop Equipment
Glossary – General information
Apart from workbenches or worktables, workshop equipment also includes furniture for the provision and storage of tools, parts and other work material. In addition to a drawer cabinet, a workshop trolley, which can easily be moved to any workstation, is an essential element.
Workshop equipment is generally made of metal, since it has to be particularly robust and durable. Housings and drawers are generally made of steel and additionally powder-coated for impact and abrasion resistance. LISTA drawers are fully protected against corrosion by electrophoretic dip painting.
To adapt workshop equipment to suit individual workshop processes and requirements, all components must be compatible and individually configurable. Cabinets and shelving should be available in standard dimensions, grid systems and colours for a homogeneous appearance and optimal orientation internally. In this way, a well conceived workshop equipment solution such as the LISTA system automatically contributes to better organisation and efficiency in the workshop.
Also important in this respect is the use of matching partition material and accessories for neat and tidy storage of valuable tools and other materials in drawer cabinets or workshop trolleys. This is where, for example, troughs, holding pins or foam inserts for snug storage of tools make a valuable contribution to well-organised workshop equipment for easy handling and improved work process ergonomics.